PERFORMERS & VENDORS

FRIDAY, JULY 6th

- JOHN CAMPBELLJOHN
- CED, MARTY & DAVE
- CURTIS MATHESON
"Late Night Acoustic Jam"
- One more act to be announced soon.
- Open Mic from 4:30PM-6:30PM

- CHRISTINE CAMPBELL BAND
- BEAUWATER
- STONEHOUSE
- KENDRA GALE BAND
- DAN DOIRON BAND
-

Open Mic from 12:30PM-2:30PM (sign up at merch booth)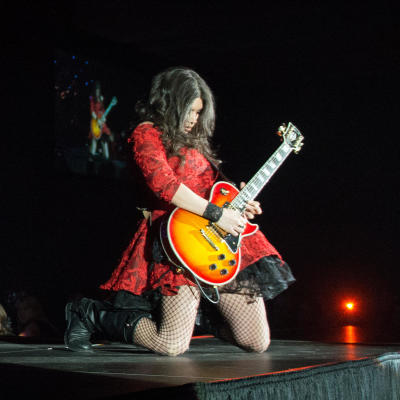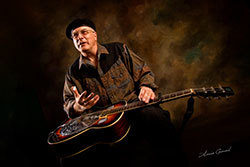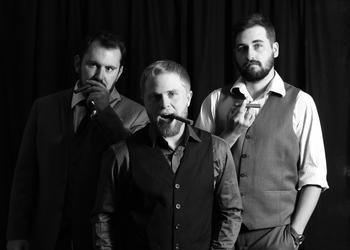 BEAUWATER
Raw, bluesy, groovy and authentic. Beauwater strives to deliver with every performance. Based in St. John's, NL, the trio has been a staple of the local music scene since their debut in 2008, earning the 2017 ECMA Blues Recording of the Year Award, and a career total of 5 MusicNL Award Nominations for their two full-length studio albums.

www.beauwater.ca 
JOHN CAMPBELLJOHN

John appeared at SBF4 and it's been too long, so he's back with his power duo. Known as the "Celtic Bluesman", John is a multi-award winning staple of the East Coast blues scene and has been making The Maritimes proud for decades. 

www.campbelljohn.ca

CHRISTINE CAMPBELL BAND

Christine appeared last year with an acoustic set, but this year she's bringing the whole band and fans will get to see why she has been the talk of the Maritimes with her newest relase "Roller Coaster".
www.christinecampbellmusic.com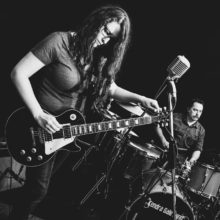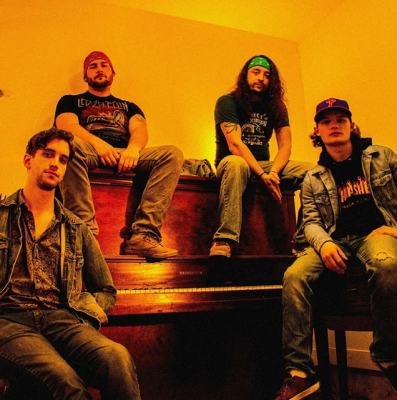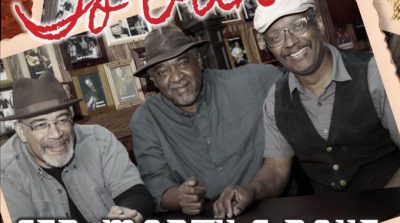 ​

This Blues/Rock duo packs a punch! Kendra's full, powerful vocals and riffy guitar style is driven by Warren's hard hitting, groove based drums. It's a sound that's gained them two nominations for ECMA Blues Album of the Year, and a CBC Galaxie Rising Star Award at the Harvest Jazz and Blues Festival.

CED, MARTY & DAVE
2017 ECMA award winners CED MARTY & DAVE are a fan favorite with their repertoire of Blues, Ballads, and R&B.  Their blends of original and classic blues songs arranged in their own unique style utilizing Guitar, Cajon, and Harmonica.  Inspired by Howling Wolf, Robert Johnson, Eric Clapton and others they cover but never copy.
These four rockers have been tearing a path and leaving nothing but an audible  trail of destruction all the way from New Glasgow. It's their first time at Smokin' Blues Fest and they have promised to "bring the goods". Their high-energy set of blues rock will have no mercy. One of the hardest-working bands in NS and they've got the chops to prove it.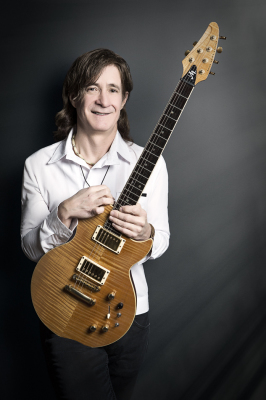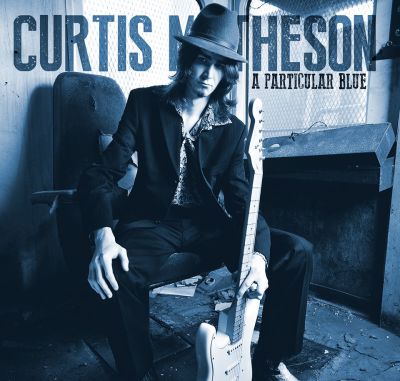 One more act to be announced

In 2017, the former Highway 125 frontman released his second album "Lust , Love & Broken Hearts" with rave reviews and a Music NS nomination for "Blues Recording of the Year". Curtis will be hosting the "Late Night Open Jam", so get ready to howl at the moon with Curtis.

For over 20 years he has been involved in the music industry in Atlantic Canada.

 The sophomore album, "From Deep Inside", was released in May 2013, 
The album was nominated for a 2013 MNS award for Blues album of the Year, and 2014 ECMA for Blues Recording of the Year.